Glitter is the perfect way to add extra sparkle and festive cheer to your wedding eye makeup look. So whether you're going for a subtle shimmer or want your whole face to shine, we've covered you with all the tips and tricks you need to know. So read on and get inspired by these amazing glittery looks!
How to create glamorous glitter eye makeup for your wedding day
Your wedding day is a special day you want to look your best for. One way to ensure you look gorgeous on your big day is to create a glamorous glitter eye makeup look. Glitter eye makeup can be tricky to apply, but with a few tips and tricks, you can create a stunning glitter eye makeup look that will make you shine on your wedding day.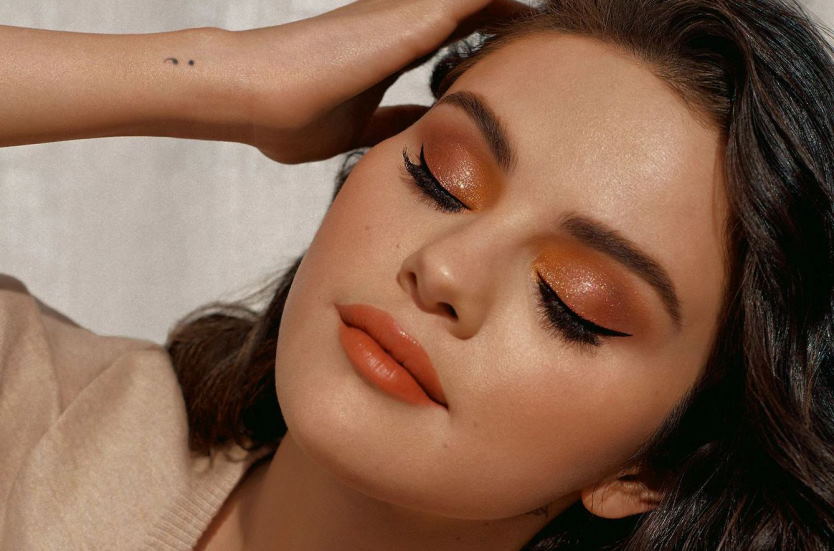 To start, you will need a good primer to help the glitter adhere to your skin. Apply the primer all over your lid and up to the crease of your eye. Once the primer is in place, it's time to apply the glitter. Use a small brush or applicator to apply the glitter onto your lid. Start in the inner corner of your eye and work your way out. You can build up the glitter to create a more dramatic look or keep it light for a more subtle sparkle.
Once you have applied the glitter to your liking, use a brush or finger to blend the edges of the glitter, so there are no harsh lines. Then, apply your favorite eyeshadow over the top of the glitter to help set it in place. Finally, finish off your look with some mascara and lashings of eyeliner, and you're good to go!
How to wear glitter eye makeup for your wedding
Wearing glitter eye makeup on your wedding day can help create a stunning and unique look that will make you stand out. If you've never worn glitter eye makeup before, don't worry – it's not as difficult as it looks. Just follow these simple tips, and you'll look gorgeous in no time.
Start by applying a primer to your eyelids. This will help the glitter adhere better and prevent it from creasing throughout the day.
Next, use a small brush to apply a light layer of glitter all over your eyelid. Make sure to tap off any excess before moving on.
Once you've applied the glitter, use a slightly larger brush to blend it outwards towards your crease. This will help to create a more natural look.
To finish off, apply some mascara and eyeliner as usual. And that's it – you're all set!