Bride-to-be or not, we can all appreciate a good makeup tutorial. And when it comes to high cheekbones, we're all looking for ways to fake it until we make it. So today, we're rounding up our favorite tips and hacks to achieve the coveted look! Whether you're using contouring powder or cream blush, follow these simple steps to help define and emphasize your cheeks. With just a few minutes of effort, you'll have everyone fooled into thinking you were born with naturally high cheekbones! Read on for our top tips…
How to get fake high cheekbones for your wedding day
If you're not blessed with high cheekbones, don't worry! There are plenty of ways to fake it 'til you make it. You can give yourself a whole new bone structure with the right contouring and highlight. Here are our top tips and tricks for faking high cheekbones on your wedding day: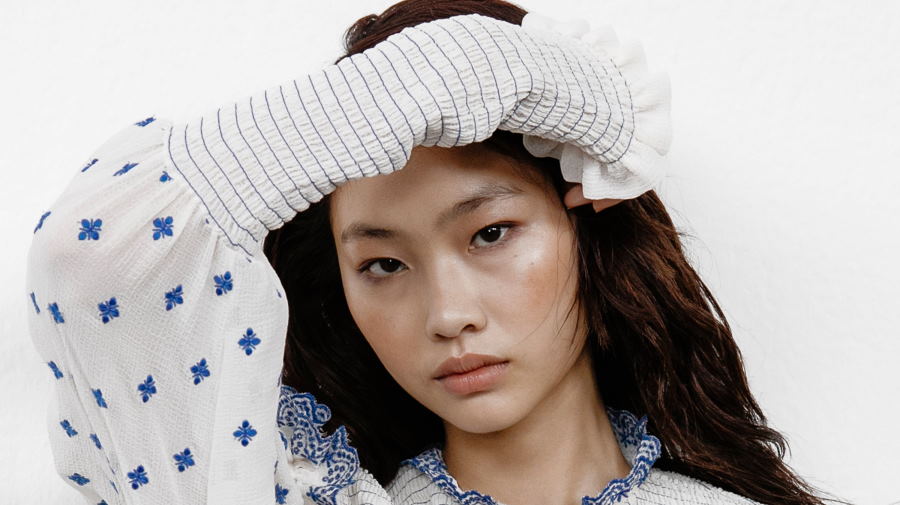 Use a bronzer or contour powder two shades darker than your natural skin tone to create the illusion of depth and shadows. Apply the product along your hairline, down the sides of your nose, and under your cheekbones. Then, use a large powder brush to blend everything out.
Highlight the tops of your cheekbones, the bridge of your nose, and the cupid's bow with a shimmery powder or cream. This will create the illusion of higher, more pronounced cheekbones.
Apply a light-reflecting highlighter along your cheekbones for an extra pop. This will give you a dewy, natural-looking glow.
If you want to go even further, you can use false eyelashes and strategic eyebrow shaping to accentuate your cheekbones.
With these tips, you'll be able to fake high cheekbones that look natural!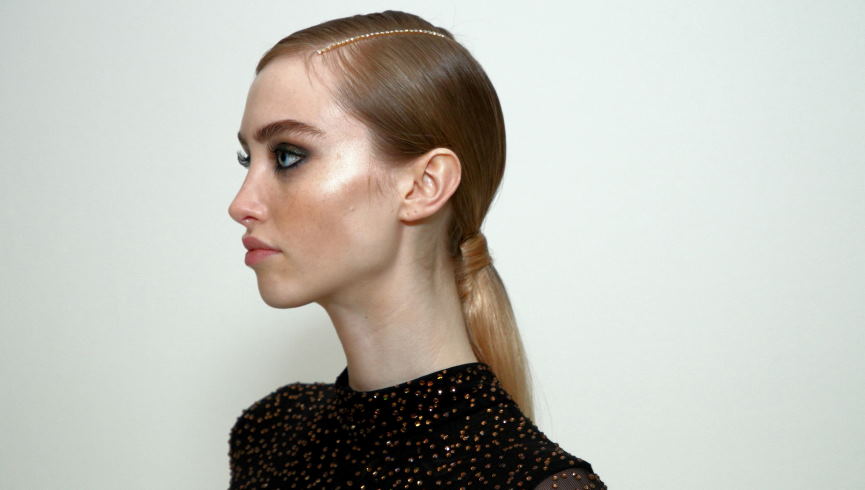 How to create insanely gorgeous cheekbones using makeup
There's no need to be born with high cheekbones like models and celebrities to achieve the look. With the right makeup techniques, anyone can create the illusion of gorgeous cheekbones. Here's how:
Start applying a foundation that matches your skin tone all over your face, using a brush or fingers.
Next, use a concealer one or two shades lighter than your foundation to highlight the areas under your eyes, on your forehead, down the center of your nose, and chin. Blend well.
Now it's time for bronzer! Using a large powder brush, sweep bronzer along the hollows of your cheeks (this is where those cheekbones are hiding!). Then, lightly dust bronzer along your hairline, on the sides of your nose, and under your chin.
To make your cheekbones pop, apply a shimmery highlight powder or cream just above the bronzer on your cheekbones. You can also use a highlighter on your brow bones and down the center of your nose for extra shine.
Finish off with a swipe of blush on the apples of your cheeks. Smile to find them, then dab and blend upwards toward your ear.
There you have it! With these simple tips, you can create gorgeous cheekbones that will turn heads everywhere.